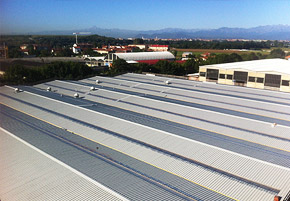 We believe that respectfor health, safety and our surroundings is a fundamental right for everybody and for the environment.
We supply customers all over the world with products and service with a focus on productivity, energy efficiency and safety.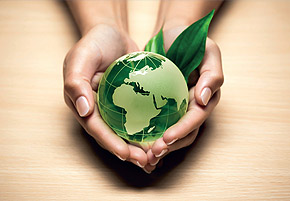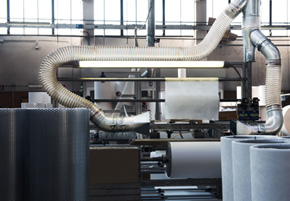 Here are some of the ways we have worked that demonstrate our serious commitment to the ENVIRONMENT:
we embrace industrial growth and innovation bearing in mind our environmental responsibility. We keep a strong focus on the development of sustainable solutions that protect the environment.
we recycle, reuse and continue to search for new ways to reclaim as much as possible
SOTRAS is REACH and RoHs certified
recently we made a huge investment in rebuilding the roof of our manufacturing plant so as to make it free from asbestos. The new roof offers greater insulation thereby giving us greater energy saving and efficiency.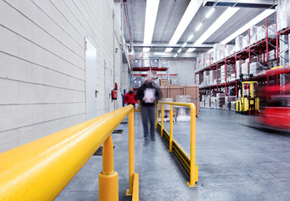 At SOTRAS we take SAFETY very seriously:
we have safety education programs in place
we are planning strong accident avoidance measure and important security improvements have been made in case of fire.
in SOTRAS we put in action an advanced system of regular cleaning of the air to protect our employees and for the high quality of the products we manufacture
SOTRAS is focused in promoting human rights within the workforce at all its sites and to provide a safe and healthy work environment in a LEGAL FRAMEWORK.